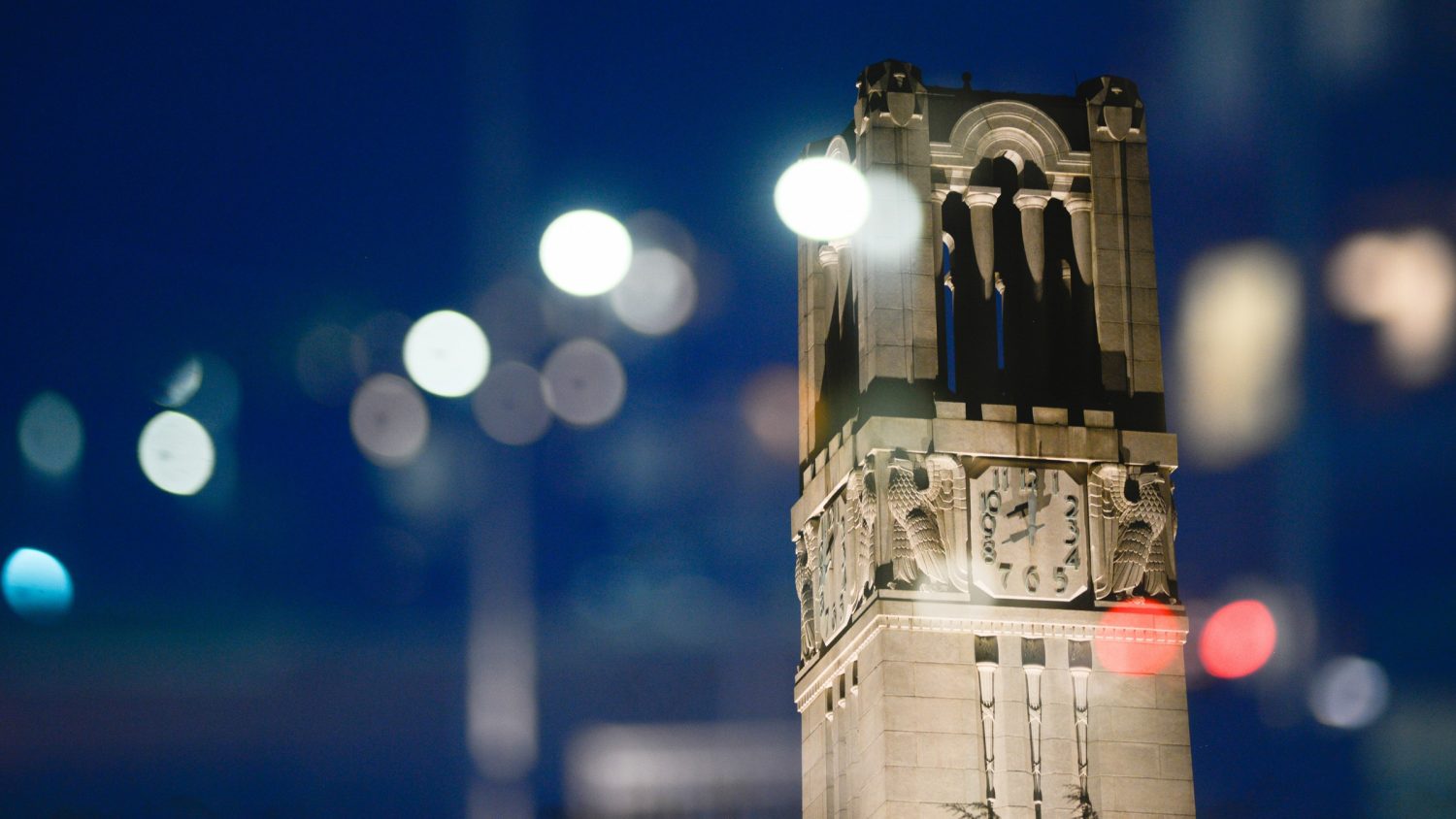 University Standing Committees
About
Currently there are 12 University Standing Committees. Members of each of the University Standing Committees are appointed by the chancellor at the beginning of each academic year.
The Committee on Committees provides the chancellor with recommendations concerning the composition and charge for each committee, its chair, and its faculty, staff, and student members.
These recommendations are in part based on voluntary expressed preferences, on a general principle of rotation, and, whenever appropriate, on representation by academic colleges or special constituencies.
In most cases one of the faculty members on a University Standing Committee is also a liaison to the Faculty Senate.
The Faculty Senate, Staff Senate, and Student Government each recommends its constituency to the Committee on Committees for recommendation to chancellor.
The University Standing Committees are advisory to the chancellor unless otherwise noted in the charge. At the end of each year, each committee submits an annual report.
Standing Committees